October 12 & 13, 2023
VHS Choir held their first concert of the year on October 12 and 13, 2023. 
The Halloween themed concert named "The Haunting", featured songs such as That Old House is H'anted, Grim Grinning Ghosts, I'm In Love with a Monster, Thriller, Monster Mash, and Time Warp performed by Concert Choir, Treble Vocal Ensemble, and Just 4 Show (Show Choir). Soundwaves Vocal Jazz Ensemble debuted the songs Headless Horseman and That Old Black Magic while Two N' Four debuted Unraveled and All Along The Watchtower. The concert also featured Rio Norte Junior High's Concert Choir with their performance of the song, Purple People Eater.
Videos will be posted soon! Stay tuned!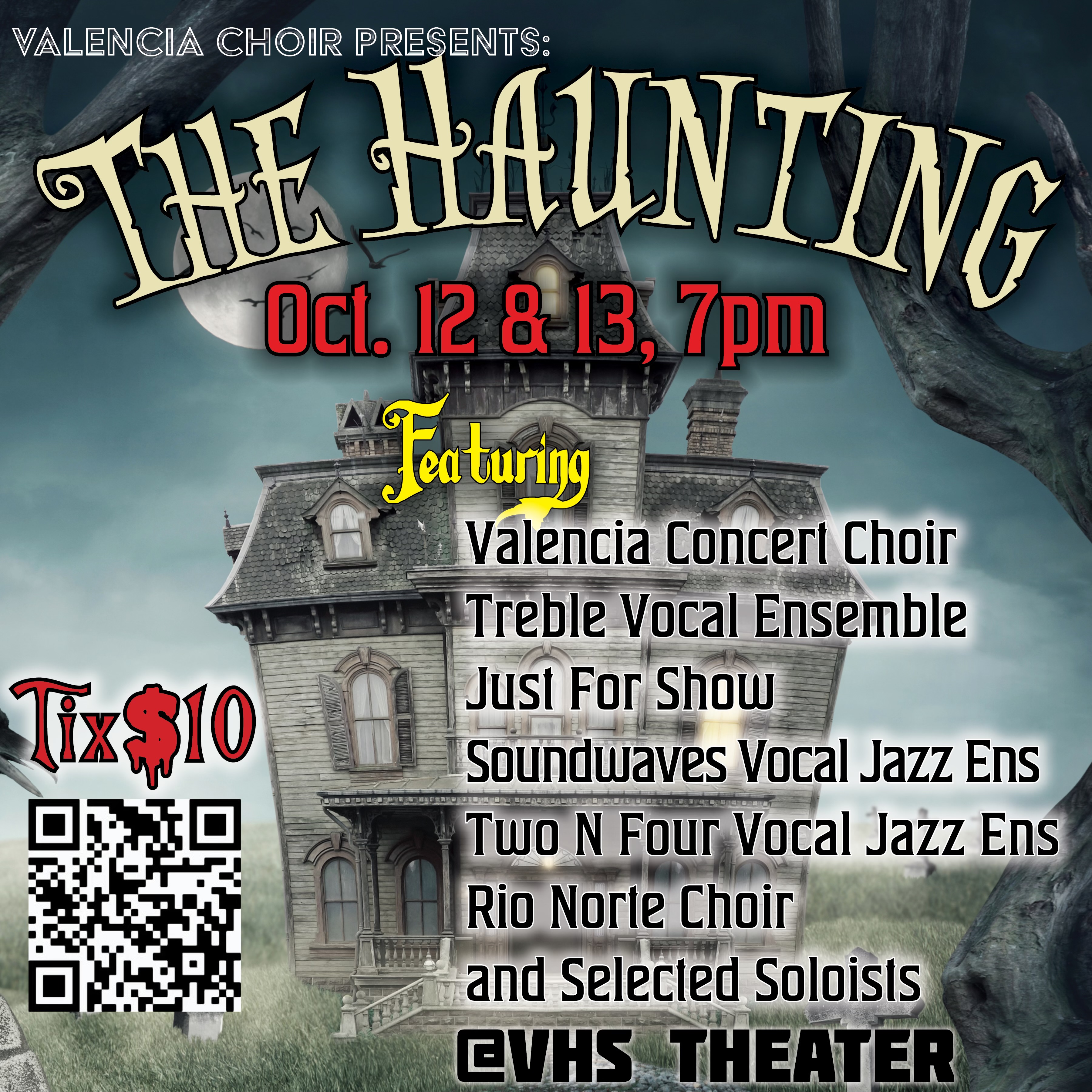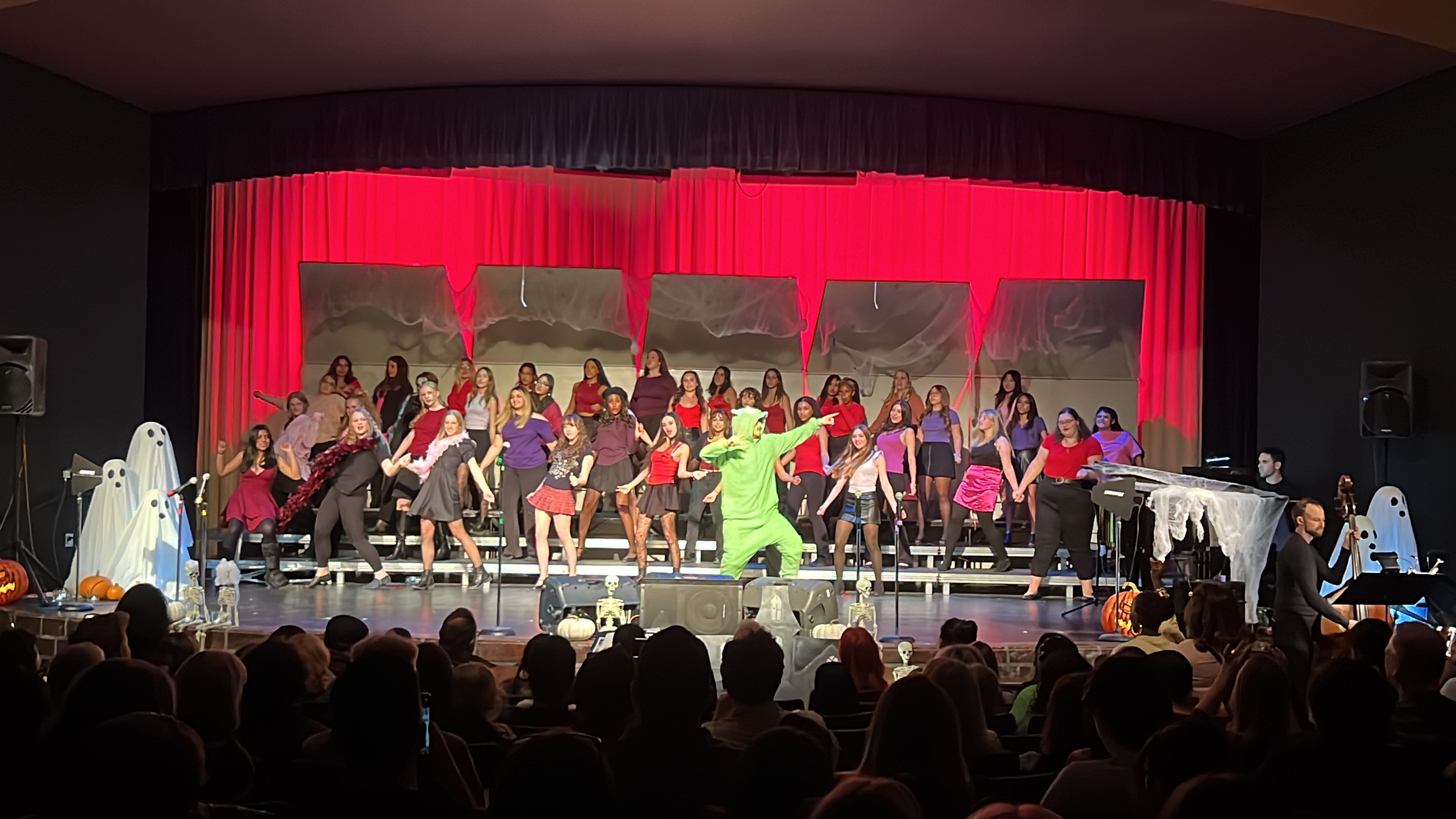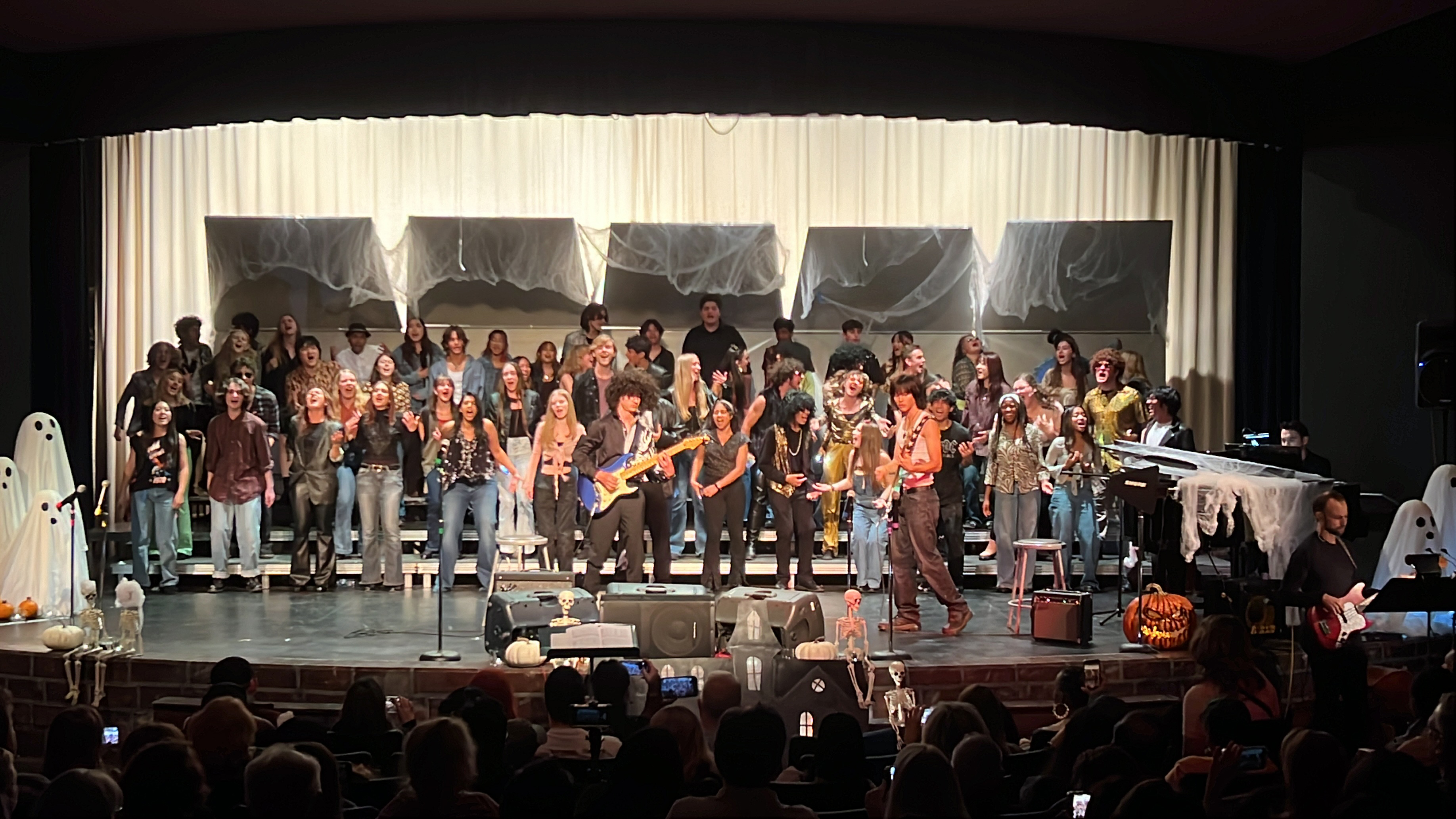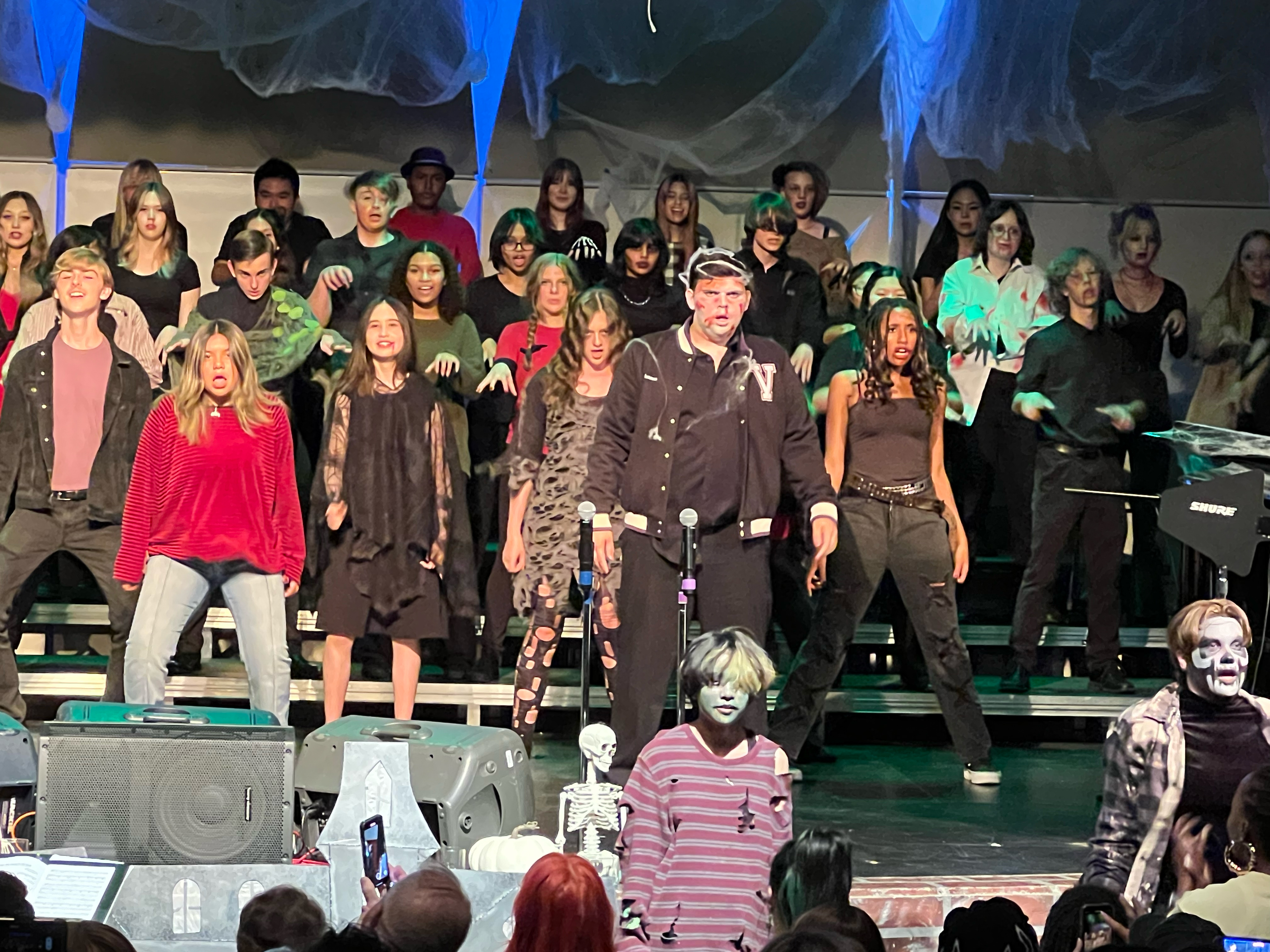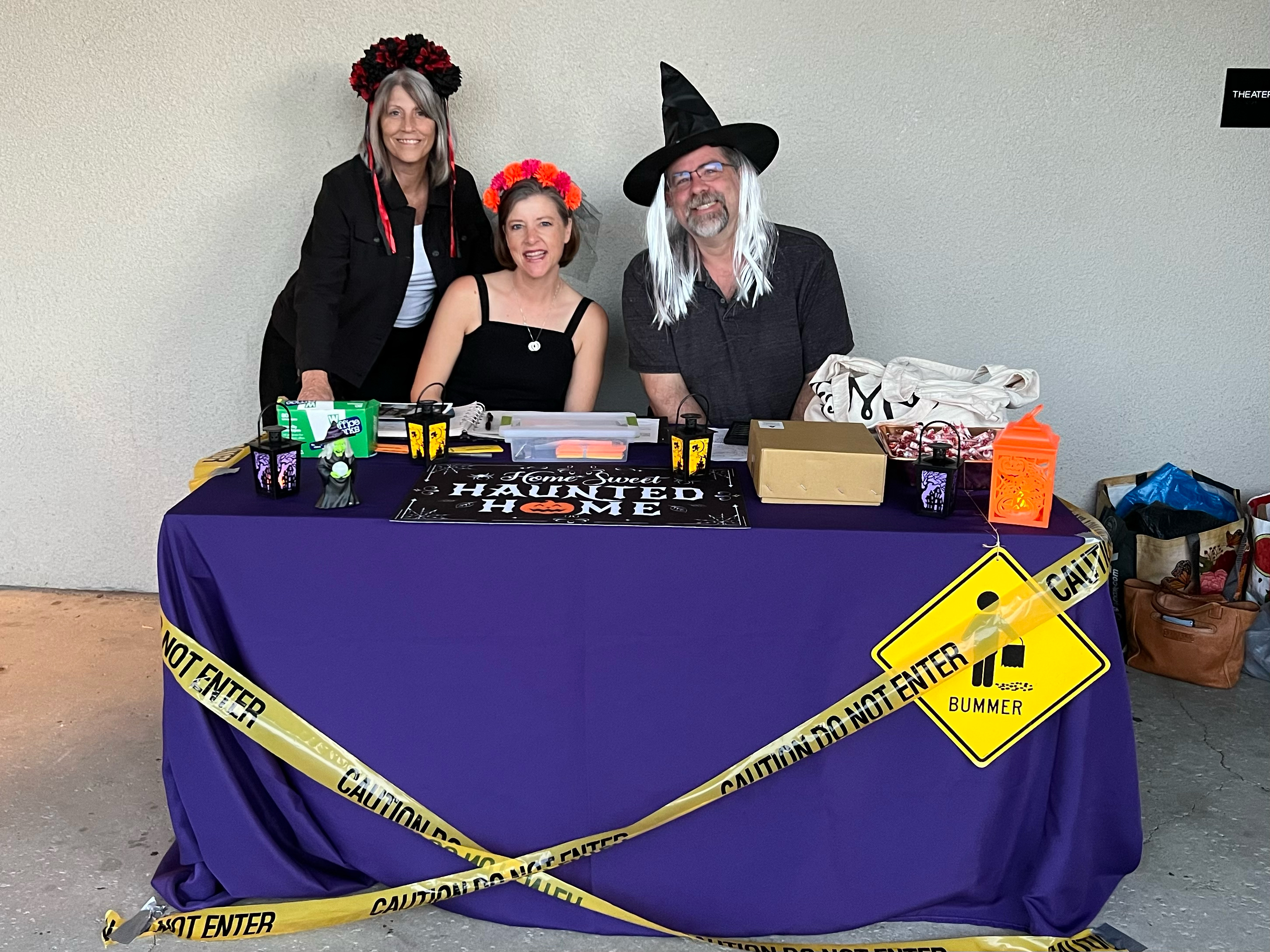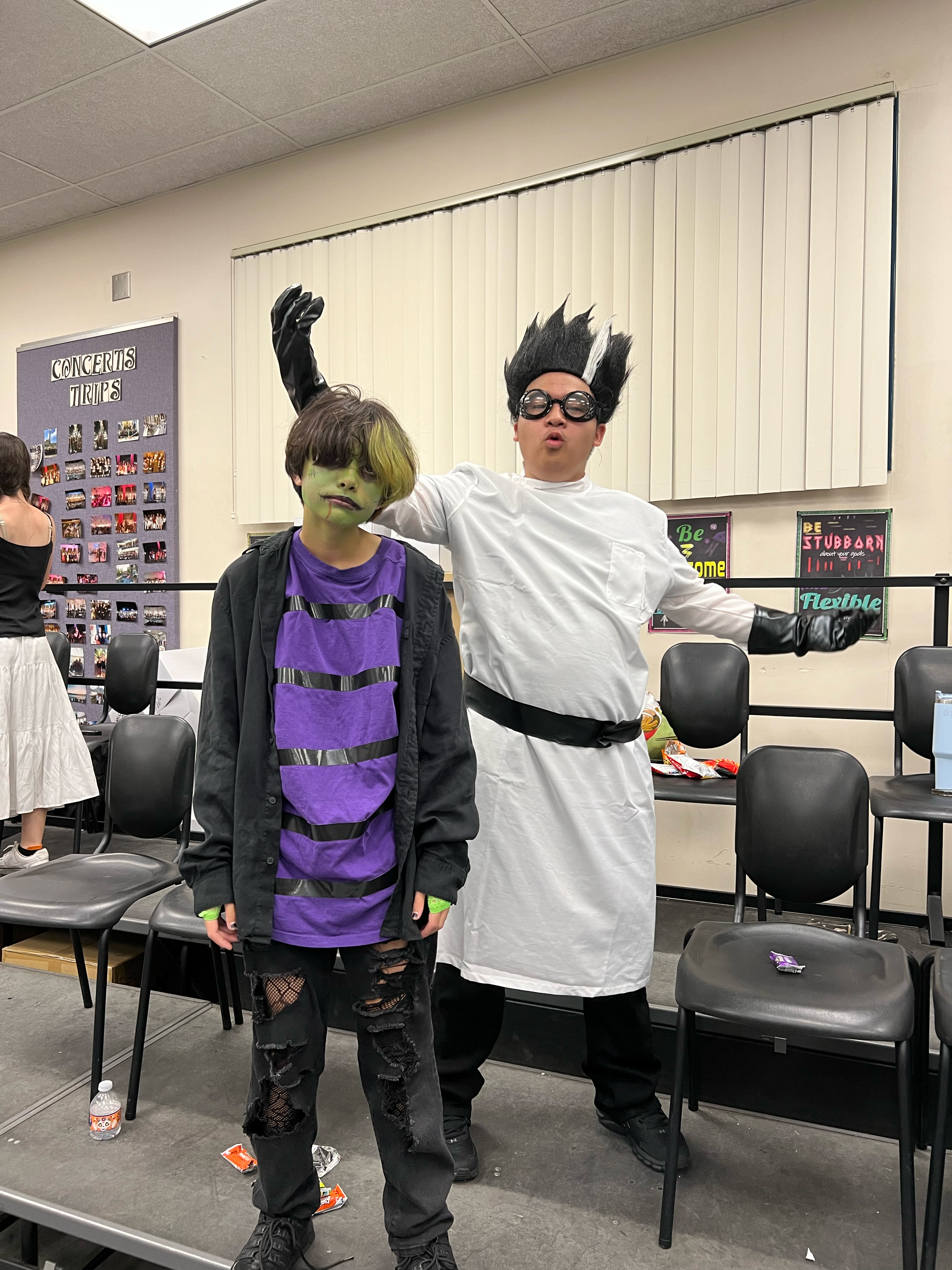 More photos can be found here. Thank you, Mr. Martinez, for the photos:
https://phototouchbooth.smugmug.com/VHS-Choir-Halloween-Haunting-Show-101223/
https://phototouchbooth.smugmug.com/VHS-Choir-Haunting-Show-Oct-13-2023/
The password is   VHSCHOIR101223