VALENCIA VIKINGS CHOIR BOOSTERS
The Valencia Vikings Choir Boosters help Mrs. Mocha and the Valencia Vikings Choir Council keep the Valencia Vikings Choir program running smoothly.  Our Boosters helps to organize volunteers for concerts and other choir events, aid the choir council in setting up fundraisers to raise money for choir programs including paying for wardrobe, music, transportation, and choir tours.  We also send out regular newsletters, update the website, organize chaperones, plan the end-of-year banquet, and made sure that the community knows all about the wonderful things happening with the Valencia Vikings Choir.   If you would like to volunteer on the Booster Board, or help in any way, please email Mrs. Mocha at cmocha@gmail.com or Booster President Kristi Fletcher a valenciavikingschoir@gmail.com.
2021-2022 Valencia Vikings Choir Booster Board
President:  Kristi Fletcher
Vice President:  Ann Marie Au
Treasurer:  Ivy Pierson/Jacque Anderson
Secretary:  Linda Lessis
Director:  Christine Tavares-Mocha
Communications Chair:  Susie Egami
Community Liaison/Bookkeeping:  Lori Brewer
OPEN Chair Positions (click here to see a short description of each chair position)
Fundraising Chair(s)
Fundraising Events Chair(s)
Concert Attire Chair
Spiritwear Chair
Concert Chair
Events Chair(s)
Volunteer Chair
Concessions Chair(s)
Festival Chair
Banquet Chair(s)
If you are interested in volunteering or holding a chair position, please reach out to a Booster Board member or email us at valenciavikingschoir@gmail.com.
General Booster Meeting Dates - Please Save the Date & Join Us!!
Meetings are to be held in the VHS Theater (unless notified otherwise)
All Dates are currently TBD
Every parent with a child in choir is a choir booster member! 
Come to the meetings for information and to share your ideas!!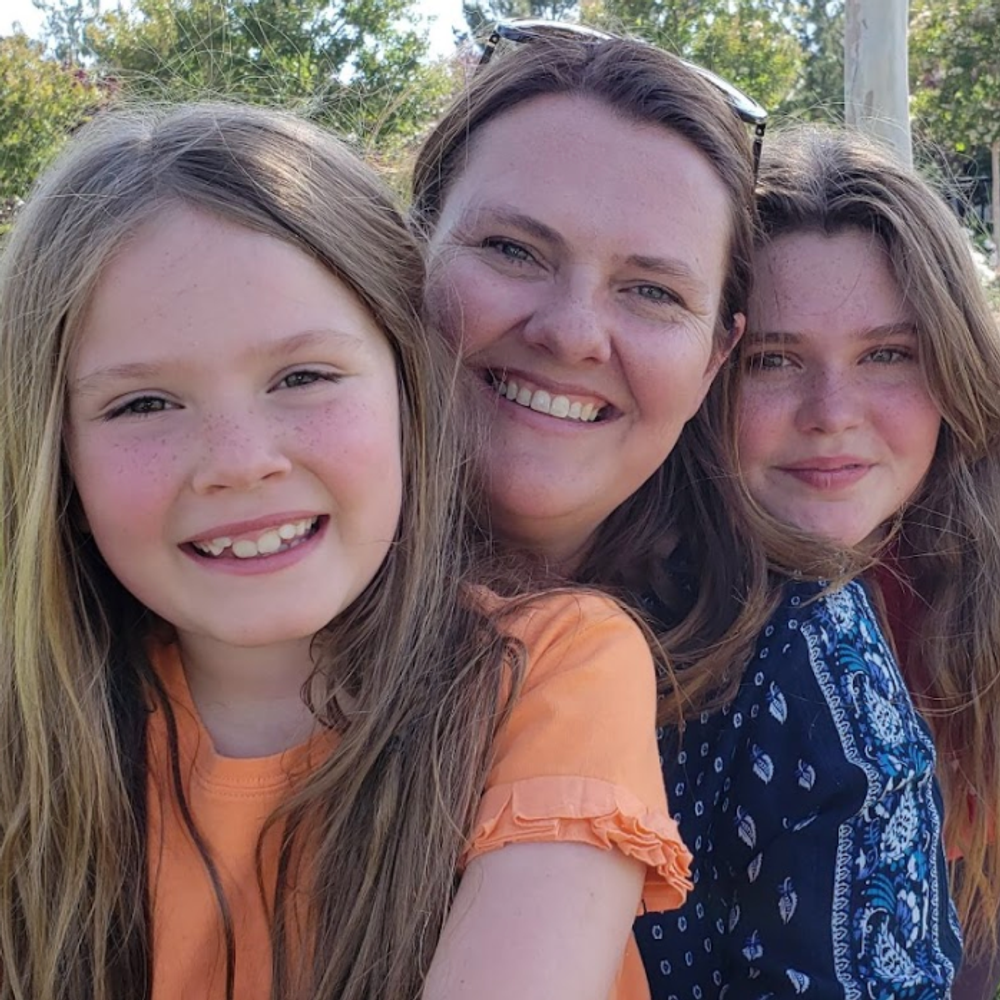 I love the Choral Program at VHS and I especially love Mrs. Mocha. I have been involved with the VHS Choral Program for the last four years and thankfully, I look forward to many more years of involvement. I have two more children headed Valencia's way; one this year and one a few years down the road. :) In my opinion, every student needs a place where they feel loved, known, seen, connected and wanted. It's an added bonus if they also have opportunities for leadership, growth and service. Now add, tremendous musical growth and exposure to many facets of the musical community and you start to grasp the possibilities available to your students if they engage in the Choral Program at VHS. The Choral Program that Mrs. Mocha has cultivated at VHS has all of this and more. I encourage every student to get involved and every parent too. This is an amazing community and one that I feel honored to belong to. I so look forward to getting to know you all! Please don't hesitate to reach out if you have any questions or need anything at all! 
Love you already,
Mrs. Kristi Fletcher
valenciavikingschoir@gmail.com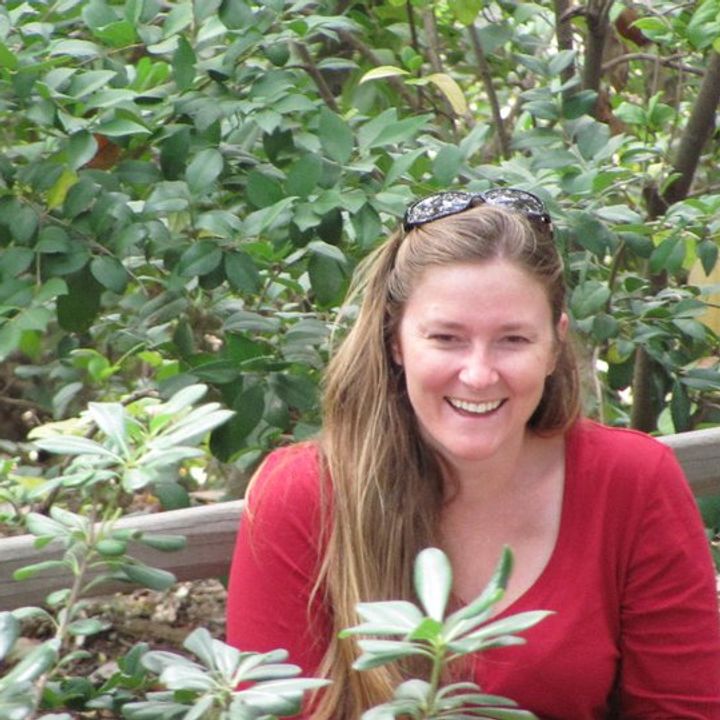 I am looking forward to an amazing Valencia Vikings Choir season. This is my eighth year involved with choir. I have had the privilege of volunteering along with other fantastic parents and chaperoning on a number of trips over the past eight years, including our Hawaii and New York Tours. Both of my children have been in VHS Choir and have experienced every level of choir Valencia has to offer. I am always amazed and inspired at the growth each and every child has in this program.  I feel so blessed to watch that growth and see each child develop into a young adult ready to step into the next chapter of their life when they leave Valencia Vikings Choir.  Each year I have enjoyed getting to know our choir members and their families. This program works so hard to be inviting to every member and it is for this reason I believe so strongly in the choral program. Part of what makes this program so great is our amazing parent volunteers. With a membership of over 100 students and one teacher, this program runs on parent volunteers. I hope every parent will consider volunteering. I have had so many phenomenal experiences volunteering, have met some wonderful people and formed strong, lifelong friendships! Please know I am available anytime for questions about the program and volunteering. It is going to be a great year! 
Jacque
Go Viking Choir!
valenciavikingschoir@gmail.com